Low Voltage Technology Solutions And Services Throughout New England
At Any Tech Systems, we pride ourselves on working with the world's leading technology company's.  Our staff is fully trained in our products and ready to help our clients in all their technology needs. We might be a new company in the market, but our staff have over 20 years of experience with our products.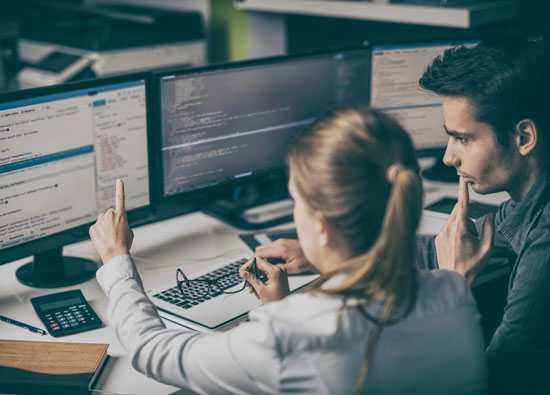 Our focus is the retirement communities. We have strong ties and experience providing technology needs to these communities. 
With a focus on this market it gives us a better ability to provide the right technologies to an area that many other companies don't understand.  
We understand that the needs of these clients is very different than many other markets and it gives us the ability to tailor the products to the needs of the client and the residents that our clients provide for.
With this said we do provide products outside of the retirement homes and can tailor a technology package to any market.
Our Team of Technical Workers
With more than 20 years of technology experience, our team can help your growing company with all your technology needs. We have many years of experience providing technology to a wide variety of clients. We can give you all the systems your company needs under one roof making your locations more efficient and keeping your recurring costs low.
Contact Our Team to Get Started!
Monday - Friday:
8:00 AM - 4:00 PM 
24 Technical Support