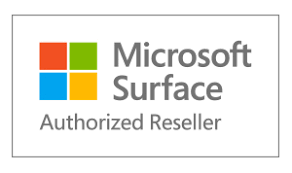 With the ever changing work flow of our clients a mobile computer is becoming more and more needed. The Microsoft Surface tablet computer is a great product for this solution. Staff members have the full compliment of a PC in the palm of their hand.

Cloud solutions are a fast way to keep staff productive. Microsoft Office 365 is a great way to keep the staff on one page. From the Office suite we all know to products like the One Drive and Teams; the cloud solution is a great product for our clients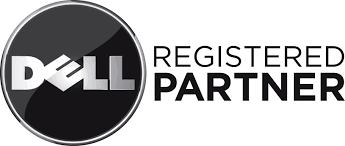 Computers are the heart of most businesses and by teaming up with Dell we are able to provide our clients with great reliable solutions for there facilities.