Our staff can provide state of the art audio and vidoe systems using the ELAN system.  This gives our clients a great solution for all of their needs and gives them the ability to control there audio video systems.

Sony has always been a leader in TV's and audio products. As an Authorized Sony dealer we can provide our clients with high end products and solutions that fit their needs.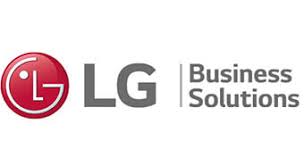 LGs business solutions are an incredible product for hospitality and healthcare clients. These products are a great fit for many of our clients.